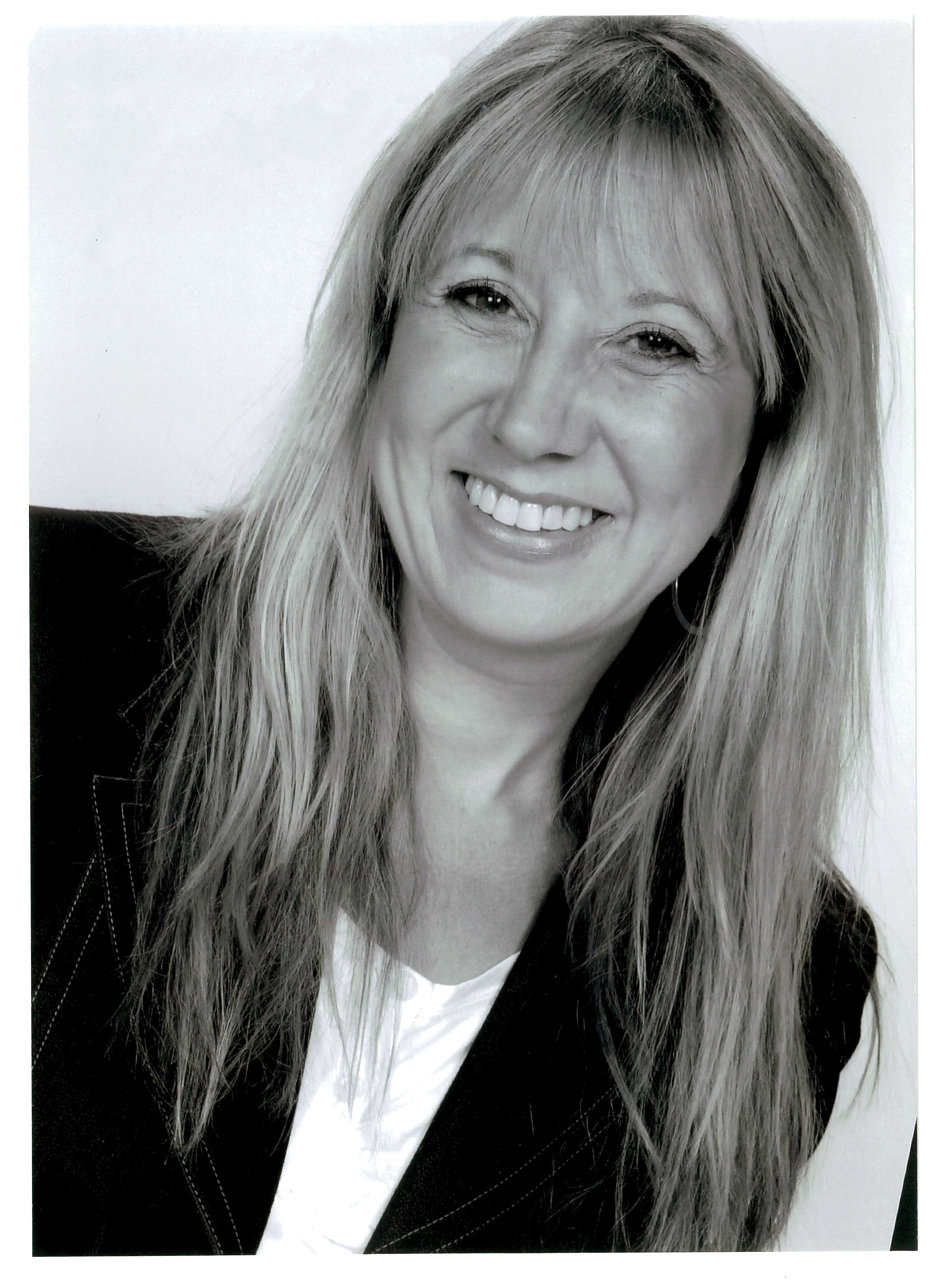 Deborah Knight has been the owner of dkpr public relations inc., one of Toronto's best known boutique PR and Marketing Agencies since 1999. She has worked in management positions in the PR and Marketing departments with organizations as diverse as: The Canadian Opera Company, Sharon, Lois & Bram, Mirvish Productions, Thornley Fallis Consultants, the Rogers Centre (SkyDome), Fairmont Hotels and WestJet. She is a media trainer, and an experienced on-camera spokesperson and crisis and reputation management expert ,with more than 25 years in public relations, event management, fundraising, sponsorship, marketing, as well as theatre production, music production and tour planning, artist management and contract negotiation.
Deborah has been featured regularly for over 15 years in the media and interviewed as an expert in media relations and reputation management for The Toronto Star, The Globe and Mail, The Toronto Sun, The Calgary Herald, Metroland Newspapers, and on radio with NewsTalk 1010 AM and CBC Radio and on CBC on "The National with Peter Mansbridge", Canada AM (CTV), and with The National Post, City News and CTV local news. She has also worked in senior communications consultant roles with a variety of television networks such as: CBC Television, CTV, The Women's Network, Star!, the Comedy Network and the Food Network.
Deborah has event management experience working with world leaders such as the late Nelson Mandela for Mandela and the Children Charity in Toronto, Prime Minister Jean Chrétien's Visit to SkyDome and The Toronto Blue Jays, local politicians such as Mayor Mel Lastman, Olympic athletes, Professional Hockey Players, Hollywood celebrities such as Dwayne Johnson (The Rock) and Woody Harrelson and Canadian legends such as the late Robertson Davies. In addition, she has media trained some of Canada's top CEO's and has quickly become known as a trusted and experienced PR strategist for media, the arts, and crisis communication and issues management.
Selected not-for-profit clients include: The Kiwanis Club of Toronto (interim Executive Director, Board President, and Foundation member), Princess Margaret Hospital Foundation, Gilda's Club of Toronto, The Royal Ontario Museum, Jane Goodall's Charity, Science North (Sudbury), The Toronto Kiwanis Boys and Girls Club, Best Buddies and the Canadian Women's Foundation.
Arts related include: The first lady of Classical Guitar, Liona Boyd, Singer Stephanie Martin, (the late) Michael Burgess, tours of Les Misérables, Miss Saigon, Crazy for You and two seasons of Mirvish Production shows, Sharon, Lois & Bram, (the late) Bea Arthur on Broadway show, (the late) Phyllis Diller, Jackie Mason, (the late) Natalie Cole, Ross Petty Productions, Cavalia, The City of Brampton's Rose Theatre and the Richmond Hill Performing Arts Centre, The Elgin Theatre, Roy Thomson Hall, Mirvish Productions and the Toronto International Film Festival Canadian Film and Shorts in 2011.
Deborah is a part time professor at Centennial College teaching post-graduate Public Relations, Marketing, Social Media and Arts Management courses at the School of Communications and Media Design. In 2015, she was invited to create the first Arts Marketing course for the post-graduate program in Arts Management which covers marketing for performing arts organizations, historical sites, art galleries and museums. In May 2016, she began creating and teaching workshops at the Eastern Canada and the Caribbean District as well as for Kiwanis International on membership, fundraising, marketing and social media for millennials. She is an active volunteer in the community with the Kiwanis Boys and Girls Club and the Kiwanis Music and Dance Festival of Greater Toronto. She was nominated and appointed Lieutenant Governor for Division 9, Eastern Canada and the Caribbean in 2015 and ends her appointment in September 2017.
Deborah is actively engaged in her community with a variety of causes. Her favourite one is
The Baby Circle,
which he founded in 2007 which circulates new and gentle used baby and toddler clothing and equipment for new Moms in need and professional working moms with little or no support from their families in the Danforth/Beach and Upper Beach areas of Toronto.
Deb's TV interview on CBC "The National" with Wendy Mesley