Media Relations
We get you noticed and get you in the news! We have worked with hundreds of media outlets and have generated thousands of top news stories, features and television and radio interviews for our clients.
Artist Management
Need a career boost? Advice? Connections to professionals in the industry? With over 25 years in the entertainment business we provide trusted advice and opportunities to grow your career in Canada and internationally.
Brand and Product Launches
From skincare to cars - we have worked with top brands and launched them into the marketplace. We have a particular interest and experience in entertainment, fashion and lifestyle brands.
Digital Marketing and Social Media Strategy Development
Let us help you create exciting and compelling content for your social media channels and develop a campaign that will increase engagement and build your profile in our digital world.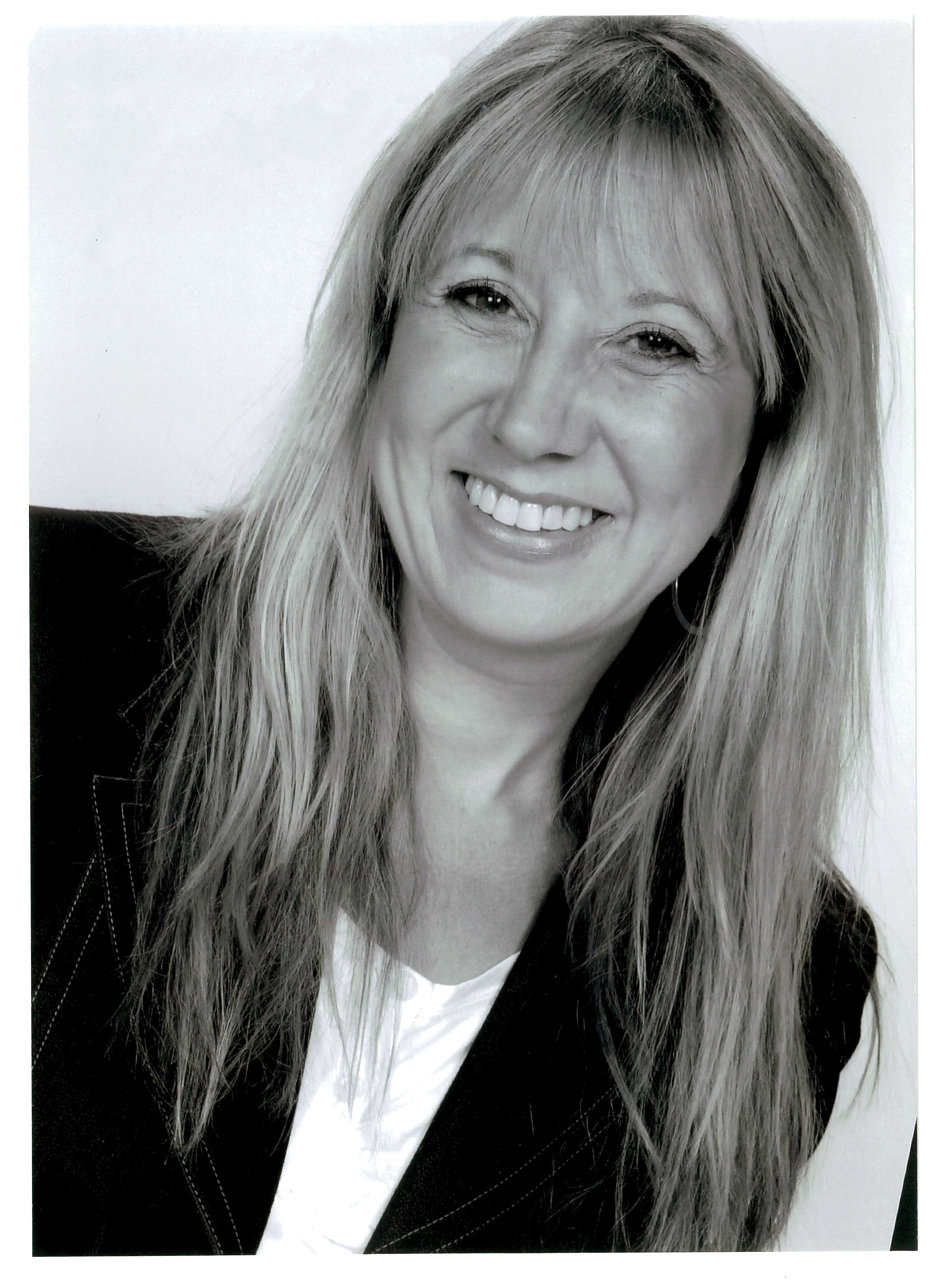 dkpr public relations inc.
As a leading PR firm in Toronto, dkpr has a pro-active approach to Public Relations.
Creative publicity campaigns that get results above all other noise. We create conversations in a distracted world. Our PR agency creates opportunities to catch the attention of the Press when powerful editorial coverage is required. It's our job to sell the media your story – in a form in which they want to buy it and to create new audiences for your brand.

Deborah Knight
Deborah Knight has been the owner of dkpr public relations inc., one of Toronto's best known boutique PR and Marketing Agencies since 1999. She has worked in management positions in the PR and Marketing departments with organizations as diverse as: The Canadian Opera Company, Sharon, Lois & Bram, Mirvish Productions, Thornley Fallis Consultants, the Rogers Centre (SkyDome), Fairmont Hotels and WestJet. She is a media trainer, and an experienced on-camera spokesperson and crisis and reputation management expert ,with more than 25 years in public relations, event management, fundraising, sponsorship, marketing, as well as theatre production, music production and tour planning, artist management and contract negotiation.